MINNEAPOLIS (KMSP) -
A third person has died following the New Year's Day explosion and fire at a building on Cedar Avenue in Minneapolis that was home to a grocery store and 10 apartments.
Firefighters recovered one body from the building Thursday and a second body on Friday. Investigators believe all victims are now accounted for.

Family members identified the two men unaccounted for as Ahmed Ali and Mrimri Farah -- roommates in Apartment No. 6. The Hennepin County medical examiner confirmed Ali as the victim recovered from the building on Thursday.
Saturday, the medical examiner confirmed the death of 29-year-old Abdiqani Adan, who died at Hennepin County Medical Center on Friday. Adan did not live in the building.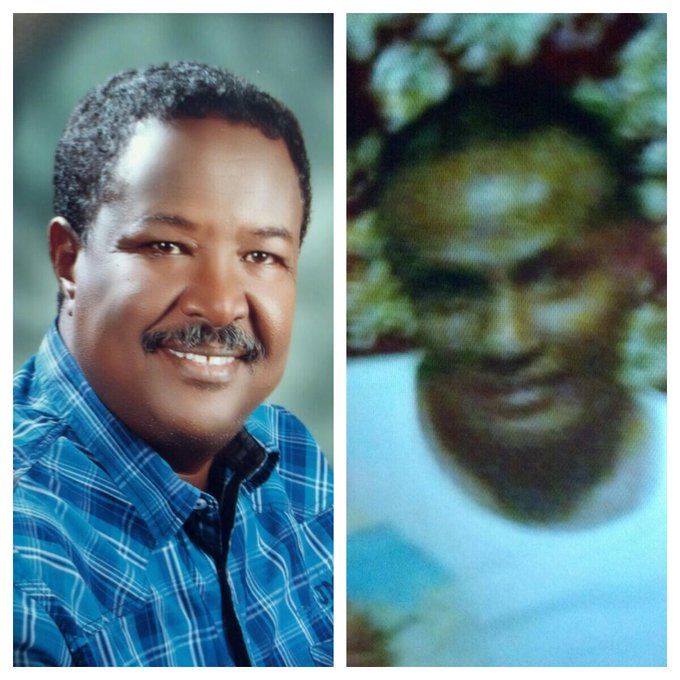 Mrimri Farah and Ahmed Ali

Shareef Hassan told Fox 9 News he is heartbroken knowing that his friend Farah was last known to be inside his Cedar Avenue apartment before the explosion and fire.
"I remember the last time I saw him. He came to my shop at Midtown Global Market and the weather was so cold, he asked me to give him a ride to Somali mall, and that's the last time I saw him," he recalled tearfully. WATCH VIDEO



Shareef Hassan holds a picture of his missing friend, Mrimri Farah
CAUSE OF FIRE UNDETERMINED
The Minneapolis Fire Department said the cause of the fire remains under investigation, and it could take weeks before an official cause is known. Investigators said natural gas is being considered as a possible cause.
"People who had left the building had made an indication that they may have smelled some natural gas," Minneapolis Fire Chief John Fruetel said.
But CenterPoint Energy maintains they had no reports of a gas leak in the area. Representatives say there is no evidence of natural gas in the ground and there are no leaks in the lines nearby.

"It is too early to speculate and this incident remains under investigation," CenterPoint spokeswoman Becca Virden said in a statement. "We are thoroughly cooperating with the fire department's investigation and working collaboratively to determine what happen."



photo by Josh Grenier / Fox 9 News

VICTIMS DIDN'T SMELL GAS

Two victims of the explosion spoke to reporters from the HCMC hospital beds on Friday.
Abdi Quobey said the explosion took out the entire wall in his apartment. He added there was no smell of natural gas before the blast. Hersi Hassan said the fire left him with nothing: No money, no documents and no home.



Hersi Hassan speaks from his HCMC hospital bed

516 CEDAR INSPECTION RECORDS
A recent inspection in 2012 found only one violation at the structure for graffiti, but a few years earlier, several problems -- including infestations of vermin and a lack of working smoke and carbon monoxide detectors -- were identified.
WHAT HAPPENED
The explosion was reported at 8:16 a.m. Wednesday, Jan. 1 at 516 Cedar Avenue – a building that includes a grocery store, several apartment units upstairs, and is connected to the Islamic Civic Society of America & Masjid Dar Al-Hijrah mosque on the ground floor.



photo submitted to Fox 9 by George Slade

HOW TO HELP
The Confederation of Somali Community in Minnesota launched a disaster relief fund Thursday for victims and families.

Donate online at https://donatenow.networkforgood.org/csc-mn and visit http://www.csc-mn.org for more information or contact the Confederation at (612) 605-3222.

The Cedar Cultural Center is also working with Augsburg College to host a benefit concert for the fire victims that will take place on Jan. 24 at 7 p.m.