MINNEAPOLIS (KMSP) -
Light snow continued to fall Monday night in northern Minnesota with some light mix showers in the metro.
Scattered areas of rain and snow are in the forecast Tuesday with better chances for accumulating snow staying north of the Twin Cities.
Areas of snow developing Tuesday night and Wednesday could lead to some significant accumulation in the metro with a winter storm watch in effect from Tuesday evening through the day Wednesday.
Regardless of the snow, the bitter-cold air will arrive through the day Wednesday and stick around right through the weekend.
Huge snowflakes in Willmar, Minn. (12:30 p.m. Monday)
from Terrah Biegert, sent to photos@fox9.com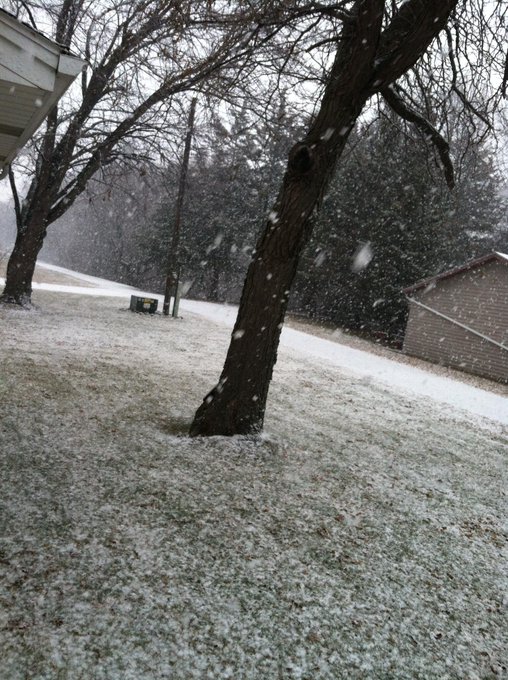 Snow outside FOX 9 (2:45 p.m. Monday)
photo by meteorologist Cody Matz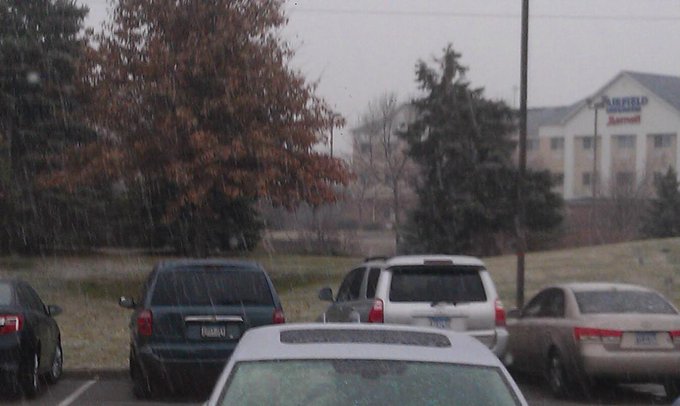 THIN ICE WARNING

The Minnesota DNR warns ice fishermen, snowmobilers and skiers to use caution when going onto any lake covered or partially covered with ice, especially those that feature aeration systems.
Leaks can develop in air lines of aerated lakes, creating weak spots. Aeration systems are generally operated from the time lakes freeze until ice break-up in the spring to help prevent winterkill of fish.
Aerated lakes should be marked with thin ice signs or other warning signs.